Our blog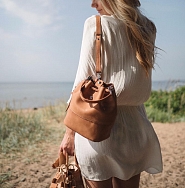 Sunny days with Ginger
18 August 2017
We are living by the sea after all. Enjoying sunny days with our Ginger in a peach color. You can find more information about this model
here
.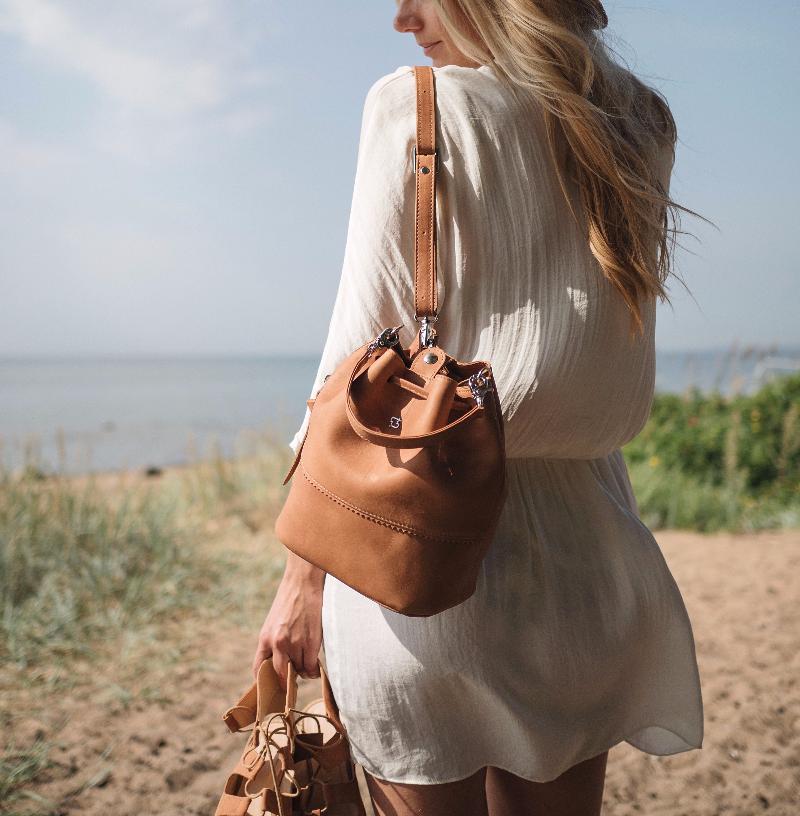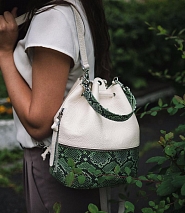 Ginger green reptile
17 July 2017
Colorful Ginger in a combination of milk color and leather with a reptile imitation is now available for orders!
More information
.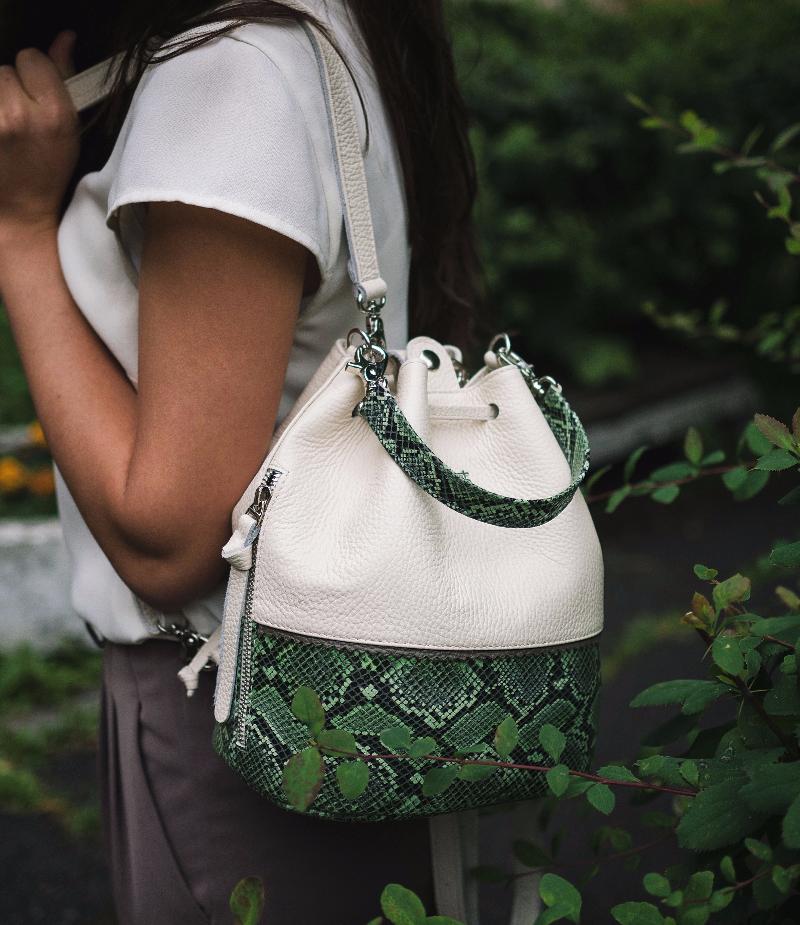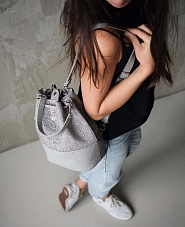 Ginger grey reptile
10 July 2017
You can wear our Ginger as a backpack! The bag has convenient straps, which you can easily detach. By the way, now you can order this model in a combination of grey leather and nubuk with a reptile imitation.
More information
.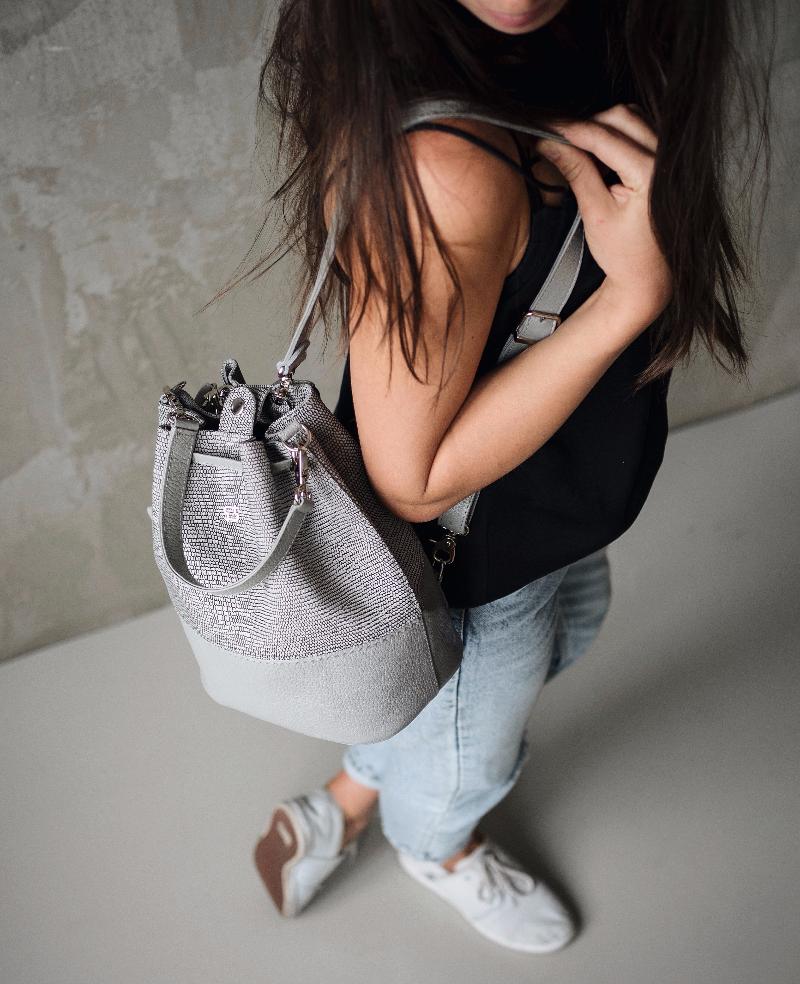 01.04.2014
Friends join our flow on Instagram, there are many interesting things:
@twota