THE PRODUCTION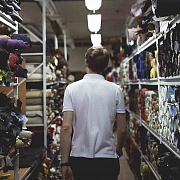 THE SERVICE
We deliver to anywhere in the planet Earth, give guarantees and bold provides warranty and post-warranty service of our bags and accessories.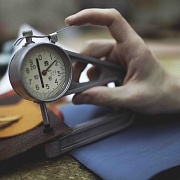 MATERIAL QUALITY
For our bag production we use only genuine leather of high quality, natural durable cloth and fasteners from the world leading manufacturers.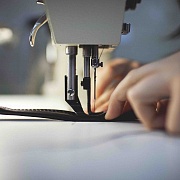 HANDICRAFT
All bags and accessories are made of genuine leather and produced handicraft at the self-owned manufactory in Saint-Petersburg. There we produce all goods, beginning with the first designer's drafts and ending with the final product!
Blog
18 August 2017
We are living by the sea after all. Enjoying sunny days with our Ginger in a peach color. You can find more information about this model
here
.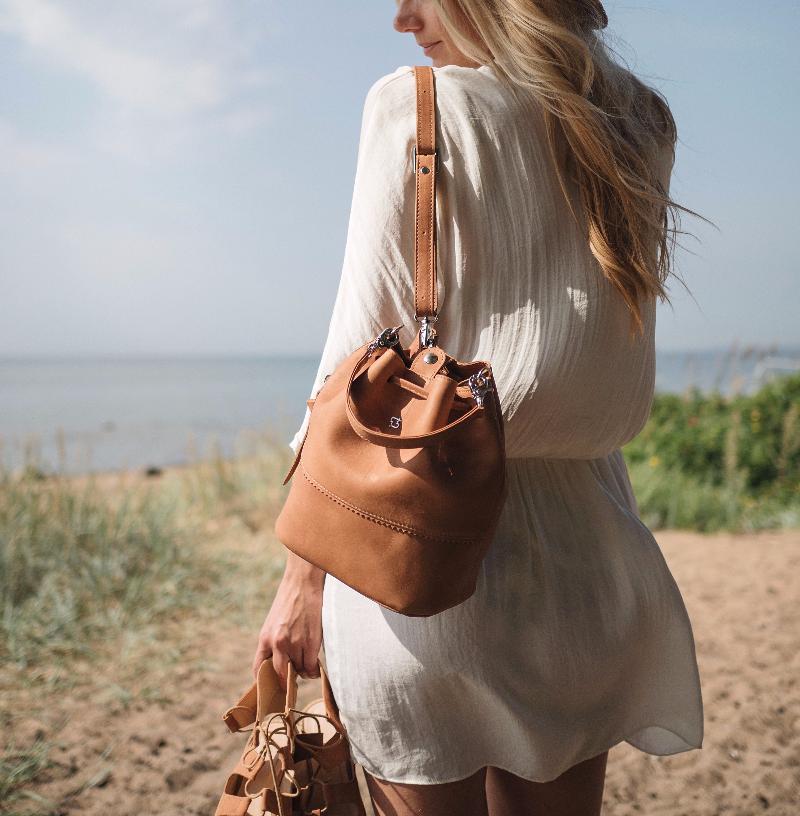 17 July 2017
Colorful Ginger in a combination of milk color and leather with a reptile imitation is now available for orders!
More information
.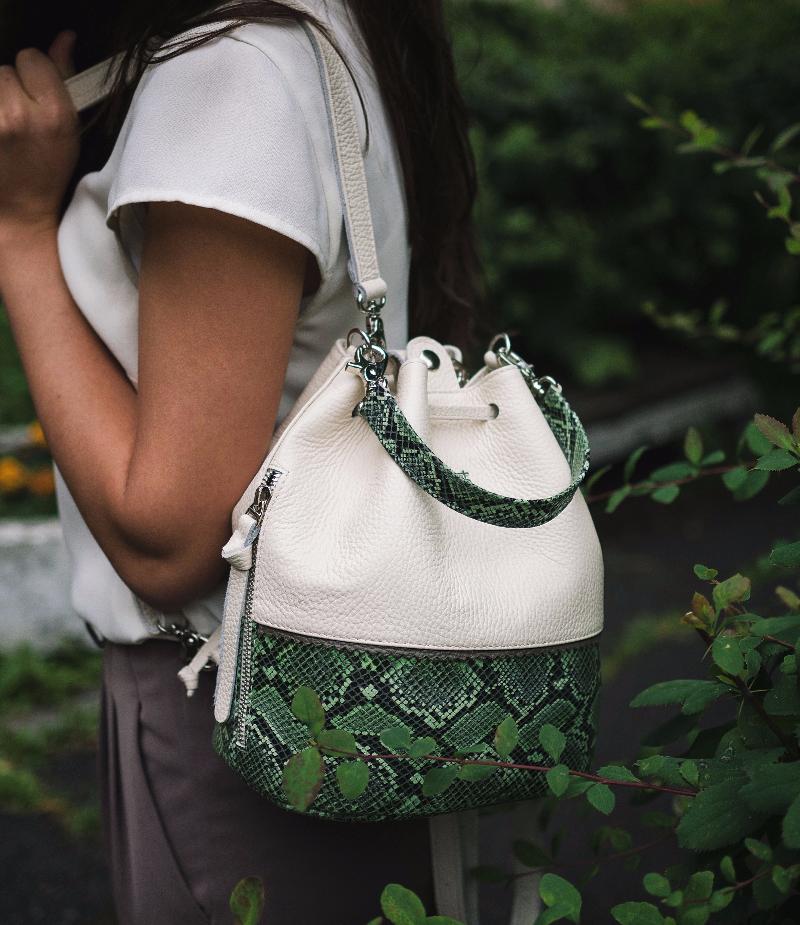 10 July 2017
You can wear our Ginger as a backpack! The bag has convenient straps, which you can easily detach. By the way, now you can order this model in a combination of grey leather and nubuk with a reptile imitation.
More information
.