THE PRODUCTION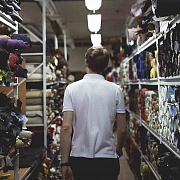 THE SERVICE
We deliver to anywhere in the planet Earth, give guarantees and bold provides warranty and post-warranty service of our bags and accessories.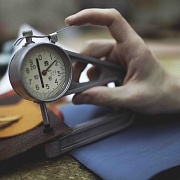 MATERIAL QUALITY
For our bag production we use only genuine leather of high quality, natural durable cloth and fasteners from the world leading manufacturers.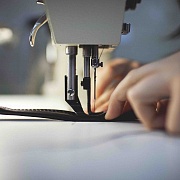 HANDICRAFT
All bags and accessories are made of genuine leather and produced handicraft at the self-owned manufactory in Saint-Petersburg. There we produce all goods, beginning with the first designer's drafts and ending with the final product!
Blog
16 November 2017
Our Flick Pouch is a multifunctional accessory— it's a purse and a case for a phone and documents at the same time! In addition, it's
available
in 9 different colors.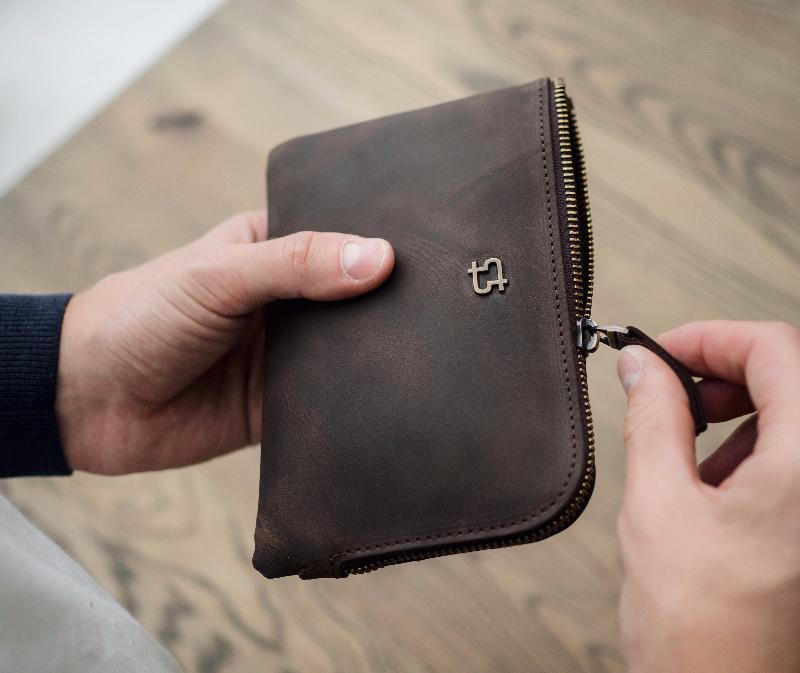 13 November 2017
Friday with our new Henry in black leather with aging effect! It's now available in our
catalog
.
9 November 2017
Friends, our Ruby Geometry and American Wallet are now available in grey leather with aging effect! You can find more information and all the details in our
catalog
.