THE PRODUCTION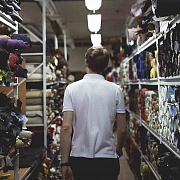 THE SERVICE
We deliver to anywhere in the planet Earth, give guarantees and bold provides warranty and post-warranty service of our bags and accessories.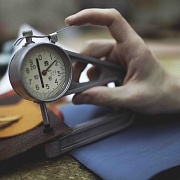 MATERIAL QUALITY
For our bag production we use only genuine leather of high quality, natural durable cloth and fasteners from the world leading manufacturers.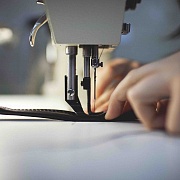 HANDICRAFT
All bags and accessories are made of genuine leather and produced handicraft at the self-owned manufactory in Saint-Petersburg. There we produce all goods, beginning with the first designer's drafts and ending with the final product!
Blog
17 January 2018
For all, who were interested how to care for leather with an aging effect: we made a short video about it. We use high-quality
SAPHIR
cream, which not only protects leather, but also refreshes color. After processing, the bag will have matte shine and colors will become a little darker and richer.
17 January 2018
We continue presenting you with our new handbag. Meet Sienna in a combination of mocha and powder color! This model is available for order in our
catalog
.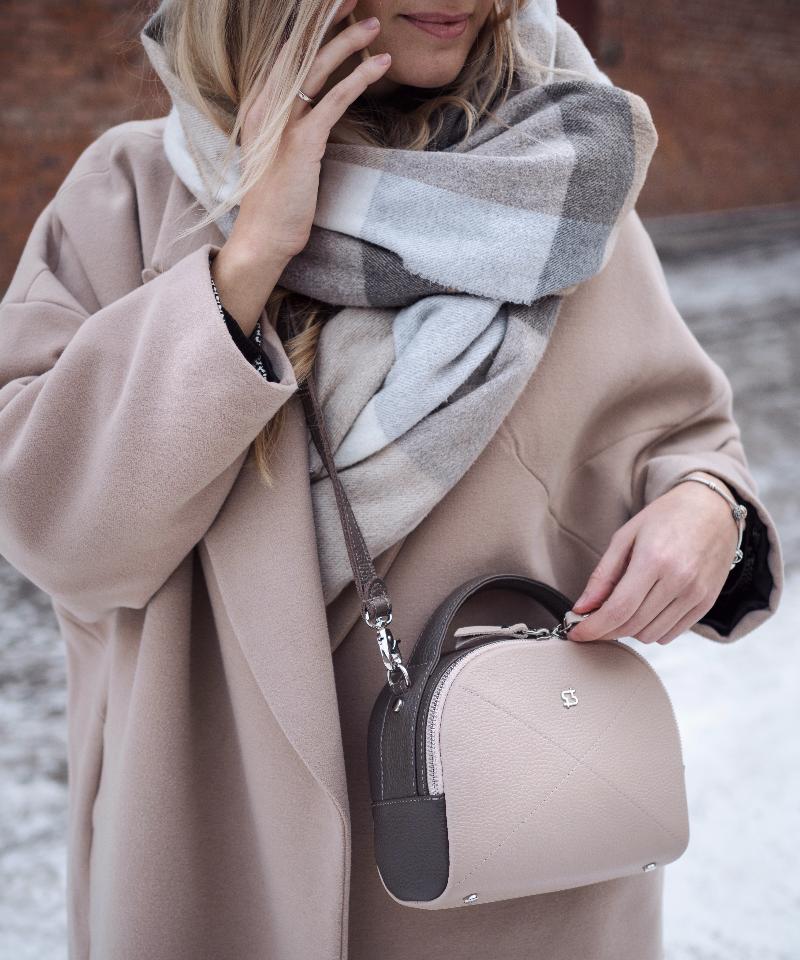 17 January 2018
Friends, today we're happy to present you the first model of 2018 — Sienna! We tried to make this handbag in a casual style: Its rounded silhouette in a combination with decorative geometric stitching is a real trend. Sienna is available in 6 different colors, one of them — new color "bronze metallic"! You can order it in our
catalog
.