THE PRODUCTION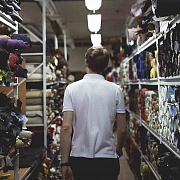 THE SERVICE
We deliver to anywhere in the planet Earth, give guarantees and bold provides warranty and post-warranty service of our bags and accessories.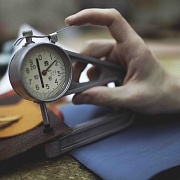 MATERIAL QUALITY
For our bag production we use only genuine leather of high quality, natural durable cloth and fasteners from the world leading manufacturers.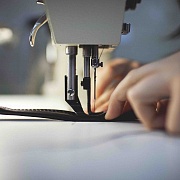 HANDICRAFT
All bags and accessories are made of genuine leather and produced handicraft at the self-owned manufactory in Saint-Petersburg. There we produce all goods, beginning with the first designer's drafts and ending with the final product!
Blog
19 February 2018
New Ruby Geometry! We combined three colors: cacao, milk and beautiful golden shade! The collection is limited, and golden colored leather is available only for this model.
More information
.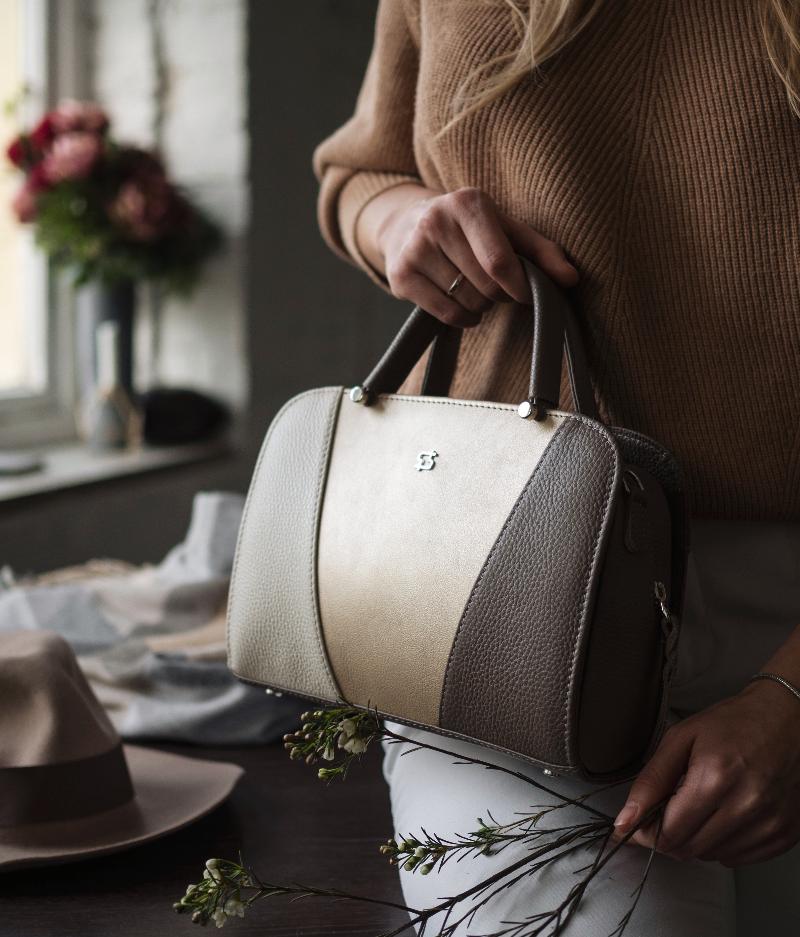 19 February 2018
Antony reminds, that there's only 1 week left until the most important men's day! Choose a gift in our
catalog
.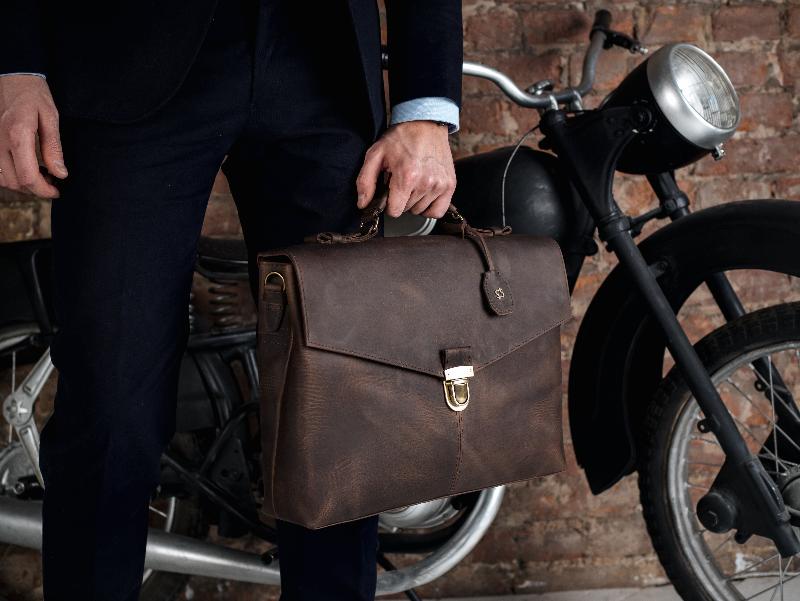 13 February 2018
Our Wendy is a great companion in a big city! It easily fits documents and a laptop, and thanks to its elegant design, this bag is a perfect addition to any outfit. You can order this model in our
catalog
.